Sonicwall newb - Client VPN connections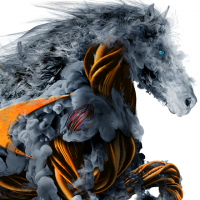 David_Moen
Newbie ✭
Hi all,
I'm setting up my first Sonicwall firewall, it's a TZ270. I've typically deployed Meraki gear for customers and this is a whole different kettle of fish!
I want to enable client VPN connections to the network, and authenticate them against AD. Can someone point me at a KB article for that?
Also, what are the benefits of using the Netextender client software rather than the native Windows VPN connector?
Thanks for your time!
Category: Entry Level Firewalls
Reply