Cannot enable FIPS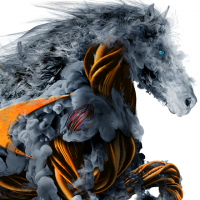 wsutton
Newbie ✭
I have a pair of HA NSA 3700s. I am trying to enable FIPS. I am down to one message. "Management via Group VPN is not allowed in FIPS mode"
The only VPN policies are the default WAN and WLAN policies. I cannot delete them. They are not enabled. I have tried completely disabling VPN services under 'Network -> IPSec VPN -> Rules & Settings -> Setting', for testing purposes and I get the same message.
Any help would be appreciated.
Category: Firewall Security Services
Reply