Sonicwall not resolving sso users' AD group membership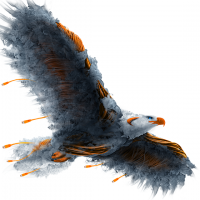 roger_92
Newbie ✭
I have this weird issue that suddenly started this morning.
It seems like Sonicwall is not resolving sso users group membership. And this is causing issues with some CFS policies and SSL VPN that relay on group memberships.
For example, we have a "Full Internet" content filter rule that is meant to be used just by an specific AD group, but as Sonicwall is not "seeing" this membership, user is redirected to next CFS rule which is the default one that has everything blocked.
I already tested LDAP and SSO connections using Sonicwall tools, and they seem to be working fine.
Even weirder, this is started at the same time and it affected different Sonicwall models within our network: NSA2700 (7.0.1-5065), TZ600 (6.5.4.10-95n) and TZ370 (7.0.1-5052)
Have you had this or similar issue?
Thanks.
Category: Mid Range Firewalls
Reply
Tagged: