Application Control Not Working - TZ570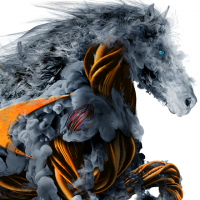 diegoabreuit
Newbie ✭
Hi,
I am having problems with Application Control Sonicwall TZ570.
The service was working normally, but after some time not running. We don't know what happened.
Steps taken:
AppControl Check All Rules (Enable and Disable Rules)
Disable and Enable AppControl Config.
Restart Sonicwall
System Logs are not created for all rules App Control.
Can anybody help me?
Thanks
Category: Mid Range Firewalls
Reply
Tagged: