SW TZ 370 W - nmap discover 65535 open ports at WAN Port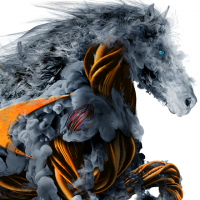 mezzo
Newbie ✭
Hello together,
I am in the process of configuring our new Sonicwall. This is in our test environment.
I have run "nmap -p- <ip>" on the WAN IP and nmap tells me that the Sonicwall has 65535 open ports.
Where every connection attempt is terminated with a "reset".
I have activated the "Stealth Mode" and according to my understanding, no ports should be found or a connection attempt should be terminated with "refushed".
I have now looked at all possible documentation, looked in the forum and compared my settings with an older SonicWall and I know I'm missing something, I just don't know what.
Can you tell me what setting I'm missing here?
Thanks for your help
mezzo
Category: Entry Level Firewalls
Reply