Setting up for 2 internet connects?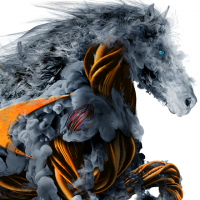 Setman
Newbie ✭
Hi Guys,
We have a SOHO Sonic Wall, also have 2 internet companies. Once in a while our main internet goes
down, and since we have are POS System on the cloud we are down till it is back up. We have a spare
internet company that we don't use, is it possible to connect 2 internet's into the sonic wall?
Thanks
Lloyd
Category: Private Cloud Firewall
Reply