New ISP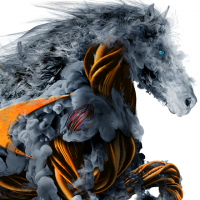 PatrickC
Newbie ✭
Apologies if this has been answered previously. Small business is finally getting fiber vs the old DSL.
The firewall is already set up and is working good. Can I simply edit the wan interface to the new static that they give me, along with mask and gateway? Would that keep everything setup the way it is now?
In the future, we may want to add the old dsl as a secondary wan but that is not the priority right now. I just want to get them going on the fiber.
Category: High End Firewalls
Reply