Weird Firewall functions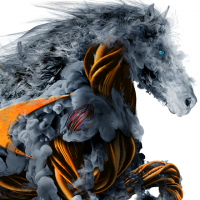 Huevos123
Newbie ✭
So we have a TZ350, recently we have having issues with accessing certain company websites from within our LAN. Every so often these sites will be accessible from inside our Lan for a few days and then they will become unavailble again. We can access this site anytime if we disconnect from our LAN or use a VPN like the one Firefox offers or a proxy server. We have messed with settings within the firewall to see if anything would help based on things we have read in the forum and nothing has helped. It is only our company websites that have been a problem, we can access any other site perfectly fine. Has anyone else had this issue and could give us some insite on what to try next?

We have added it to safe list and tried something that had to do with header size. Tried CFS. We have tried reseting it from within admin panel and a hard reset.

Thanks for the help!
Category: Entry Level Firewalls
Reply