cannot access TZ350W firewall Gui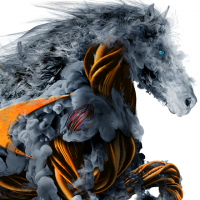 SonicwallUser
Newbie ✭
Hello,
I cannot access the TZ350W Firewall through HTTP or HTTPS. The only thing I can see is that it says Document Moved. The webpage spins, but never loads. I tried Chrome, Firefox, and IE - none worked.
No configurations have been changed and no firmware uploaded.
Has anyone encountered this before?
Thank you,
See
Category: Entry Level Firewalls
Reply
Tagged: