Missing U0 WAN Interface Option in Access Rules Access Rules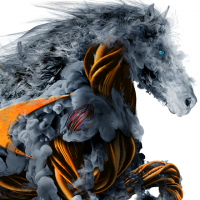 scottkeen
Newbie ✭
Equipment: TZ270
Firmware: SonicOS 7.0.1-5018
I'm trying to setup an Access Rule to allow specific devices WAN access at certain times of the day on only the U0 interface.
In Policy --> Access Rules --> +Add --> Destination Zone/Interface, I can choose any other interface, but not the U0 interface.
X1, X7, and U0 are in my WAN Default Failover/LB Group. I can choose WAN, X1, or X7 but not U0 as a Destination Interface in Access Rules.
Is there a reason why U0 is missing from the Access Rules Destination Interface list?
This seems to be a bug that U0 is missing.
Category: Entry Level Firewalls
Reply