Another SonicWall disconnect: MySonicWall and SonicWave devices - specifically firmware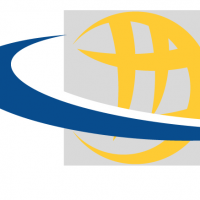 Larry
All-Knowing Sage ✭✭✭✭
I noted that two outdoor devices shown in MySonicWall did not reflect the correct (current) firmware level, so I opened a support case.
Here is one emailed response I received:
Naturally, the referenced KB article does not "fix" the reported problem.
Now, as far as I know, MySonicWall is designed, and promoted, as the one-and-only place where you can get a complete view of your products. But, apparently, SonicWaves are exceptions - perhaps because they are managed by WNM. But switch firmware appears correctly, I'm told. So why are APs such an outlier? I can't find out.
But my case is now in Pending Close status because...
Firmware allowed to edit only if that is available in MSW. However, we don't release any sonicwave firmware in MSW. Therefore it is not available to edit.
Honestly, who makes this stuff up?
Somehow MSW managed to get an OLD version of the firmware listed. Why can't it get a CURRENT version of the firmware?
I don't understand why this problem - yes, it is a problem - can't it be fixed.
Reply