Reset password without changing settings?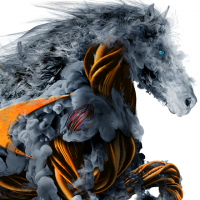 RooibosGreen
Newbie ✭
Is it possible to reset the password to factory default while keeping existing settings?
I'm the new IT guy and inherited a TZ300 which was customized by prior IT staff.
Unfortunately the default password was changed but no one has the password. We are installing a new VoIP provider and need to whitelist a few IP addresses and ports but don't want to clear out any existing settings by resetting to the factory default.
I saved a copy of the current settings / firmware in SafeMode. If I select to reboot with the factory default, will I be able to log into the firewall and restore the current settings from SafeMode while keeping the default password? Or will that restore the current password too?
Much thanks in advance!
Category: Entry Level Firewalls
Reply
Tagged: