Tech Tips: How to Mount and Configure Flexible Storage Module on NSa Series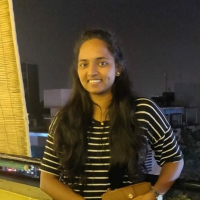 Nevyaditha
Moderator
The NSa firewalls can store Syslog and trace log entries to either the Built-In Storage or Flexible Storage modules.
The KB link below helps in understanding how to Mount SonicWall External Storage Modules:
By default, these logs are sent to the Built-In Storage Module. To let SonicWall save the logs to the Flexible storage follow the KB link below:
This information stored in Fliexible storage would help in troubleshooting the scenarios where the logs are missing due to buffer size.
Hope this information is helpfull.
Thanks
Category: Mid Range Firewalls
Reply
Nevyaditha P
Technical Support Advisor, Premier Services
Tagged: