Was there a forum software update?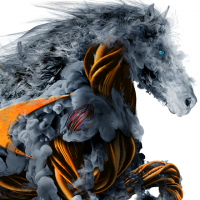 RussF
Newbie ✭
Just curious - prior to today, when I clicked on a discussion marked "new" to read it and then clicked the "back" button on the browser (Chrome), I would go back to the topic page (the same one I was on) and the "new" flag would be cleared.
Starting this morning, that doesn't work. I now have to click "home" at the bottom of the thread, which takes me back to page 1 of the topics instead of the page I was on.
Was there an update the the forum s/w or possibly Chrome that broke this?
Russ
Reply