S2S VPM to Azure only allows on-prem traffic to pass when I am logged into Sonicwall web interface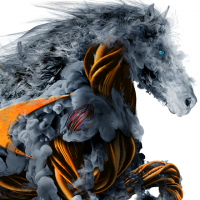 PolkaDots
Newbie ✭
I'm completely stumped. So I have an S2S CPN connection to Azure vnet setup and it works fine as long as I stay logged into the Sonicwall web gui.
As you see.....all is well....AORTA is the DNS server in the vnet.
***** But when I log out of the Sonicwall GUI..... traffic is no longer able to pass
Am I missing something?
Category: Entry Level Firewalls
Reply
Tagged: