SMA License Activation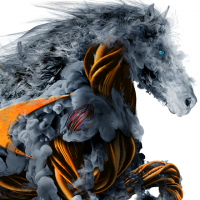 smallonee
Newbie ✭
I have done a manual activation as I can't get the license management to talk and sync.
I have read through below article and verified via both the SMA and my NSa that both can resolve the addresses and that my NSa is not blocking based on content filter.
https://www.sonicwall.com/support/knowledge-base/troubleshooting-license-manager-connectivity-issues/170503593981866/
I have done a packet capture and verified that packets to the IP's associated with the DNS names located in the article are passing and being forward outbound and inbound fine.
I can't see to figure out why I am getting a "Error connecting to server, please check DNS and other network settings" when attempting to activate my SMA.
Thanks in advance for any information.
Thanks
Sean
Category: Secure Mobile Access Appliances
Reply