TZ x70 Firewalls - Firmware Upload - Network Error - SonicOS 7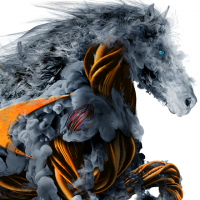 ShivaTech_HDM
Newbie ✭
Hello
When we install a new Sonicwall TZ firewall, when we first receive we always safemode the device and upload the latest firmware etc. and configure, once the device is installed, we are finding that uploading new firmware via the web interface we get a network error during transfer. Doesn't matter whether we are LAN or WAN side of the device. We then re-try, try different browsers, clear browser caches and it will then work for about 75% of the firewalls we look after. The remaining some work by reverting to version 6 interface, and then the remaining we have to force downtime with the end-user, by doing a site visit to upgrade via safemode. Anyone else experiencing this?
Have you found a fool-proof of uploading the firmware to production firewalls?
We never had this issue with Gen 6 devices.
Category: Entry Level Firewalls
Reply