How do I block Websites on TZ370? Doesn't appear to be working....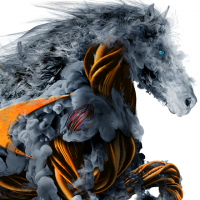 Blacksuit
Newbie ✭
I have enabled Content Filtering but for some reason users can still access sites and not sure what I am missing...I did follow How to allow or block URI and sub-domains using Content Filtering | SonicWall but during my testing on another machine I was able to still get to the sites I placed in the URI.
Yes, I have also enabled DPI-Client "Enabled SSL Client Inspection" and I attached a screenshot of the CF settings in hopes of someone seeing what I may have missed? I have been looking over several documents and options to see why it is not kicking in but I have come to a wall...any suggestions?
Category: Firewall Security Services
Reply