How to determine why a connection is blocked by CFS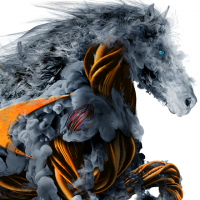 MRB1752
Newbie ✭
If I do a packet monitor, I can see packets being dropped with (Enforced Content Filter Policy). However, if I go to the log monitor there are no logs of the connection being blocked.
I contacted support and I was told the logging doesn't actually log every dropped pack.
How can I find out why a connection is being blocked by CFS if it is not being logged?
Category: Mid Range Firewalls
Reply