Local internet browsing slow when Net Connector client connected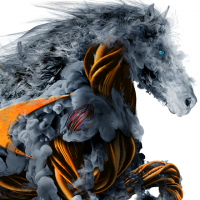 JanRogowski
Newbie ✭
Hi all. Hope everyone's staying safe in these interesting times.
So, we have an annoying problem that when NetConnector VPN connections are made, client web browsing becomes sluggish. It doesn't die, it just introduces a pause of about 5 seconds before any url can be reached.
First the caveat that I have no idea about VPN, very little about networking in general and I'm working from what the IT company we used set up. All client machines are windows 10.
Google-fu reveals something called split-tunneling which, as far as I can tell, allows you to specify what type of traffic goes through the VPN client. However this is enabled and tracert suggests web traffic is indeed travelling through my local IP and not the assigned 10.1.1.x address the VPN gives me.
So I'm at a loss. Any ideas or help in diagnosing the root of the problem would be most appreciated.
Jan.
Reply
Tagged: