LTE modem as failover internet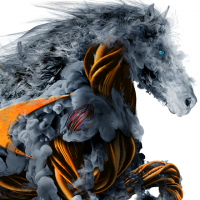 MihaAlpod
Newbie ✭
I am trying to set up LTE modem (Yealink B535-333) as failover internet on my SonicWall TZ500. My mobile internet provider provided a static IP address for on SIM card.
I've put the modem in bridge mode and tested it on my computer. It worked perfectly - I get a public static IP address assigned from my provider, can ping and access computer from internet.
When I connected the modem as WAN port on SonicWall with DHCP I get internet for about 5 minutes (pingable from internet) and than it stops working. If I use the same IP as static I get about 8 pings worth and than it fails.
Any idea why?
Category: Entry Level Firewalls
Reply