Setting up 2FA TOTP for Users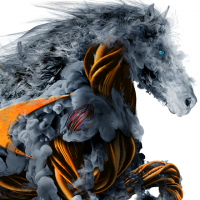 Jim_SDCU
Newbie ✭
Currently we use the Global VPN client (laptops) to connect to network then RDP to their workstations, but as time marches on it's time to start using 2FA.
They would prefer to continue as they are and just add TOTP (Google Authenticator) to the mix but from what I've read so far it's not looking good. It looks like it's NetExtender option but not sure etc..
Can someone actually point me to the correct (read a few) setup and what options are needed etc (SSL or not) ?
TIA
Jim..
Reply