Login to Old SonicWall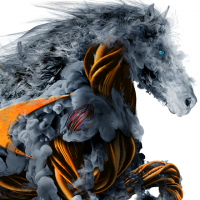 JP98S
Newbie ✭
Hello,
I was wondering if anyone would know how to log in to an old outdated SonicWall NSA 2600.
When I try to log in it gives SSL errors such as ssl_error_no_cypher_overlap.
I tried googling and tried different things to enable old SSL 3 in Chrome, Explorer and Firefox but it still gives this error. I try to log in on http page, but after login it redirects to https and gives this error.
Category: Mid Range Firewalls
Reply