High Availabltiy States On Primary and Secondary Appliance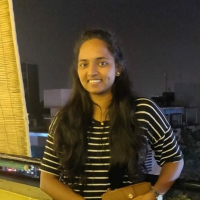 Nevyaditha
Moderator
The Primary SonicWall and Secondary SonicWall in High Availability Pair when configured go through different states.
These states are used to identify the current status of Primary Sonicwall or Secondary Sonicwall when setup in HA mode and also helps in Troubleshooting. These status are generally seen on both the Appliance GUI under the Monitor| Current Status | High Availability Status and also in Trace Logs .
Differnet HA States shown on Sonicwall are ACTIVE ,STANDBY ,ELECTION ,SYNC ,ERROR, REBOOT and NONE .
Please check the KB for details regarding the states:
I hope this information is usefull.
Thanks
Nevyaditha
Category: Mid Range Firewalls
Reply
Nevyaditha P
Technical Support Advisor, Premier Services