where do i get more detail about resolved issue GEN7-31049 to decide if I want firmware upgrade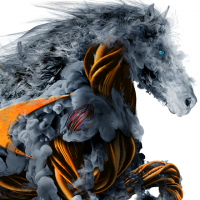 jmc
Newbie ✭
Version 7.0.1-5065 April 2022
APRIL 2022
This version of SonicOS/X 7.0.1 is a maintenance release for existing platforms and resolves issues found in previous releases.
Resolved issues
GEN7-31049 When the Trusted Relay Agent Check is enabled, the Global VPN Client (GVC) client may become unresponsive in Acquiring IP status and the firewall fails to offer DHCP IP addresses.
I am using TZ 370. The problem I am running into is I cannot VPN in. Status shows Acquiring IP [this was previously working for me, AFAIK nothing changed]. Maybe it was a lingering firmware bug that I am now seeing it? I usually only want general release firmware.
Category: Entry Level Firewalls
Reply