What does the power button symbol means in the DPI section?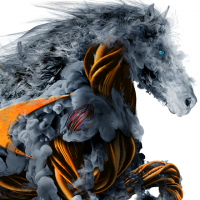 Rave_Romero12
Newbie ✭
Hi All,
Good day to all and hope you guys are doing well. Not a tech thing but I just want to ask if what does the power button symbol means at the right side of DPI. I'm just afraid to click it thinking that there might be happen after and that might affect the client's production. I tried to look for any documentation to know what it is but unfortunately, I can't find any.
Please see image below for your reference and thank you so much in advance.
Regards,
Dan Rave Romero
Category: Entry Level Firewalls
Reply