Importing an existing ssl wildcard cert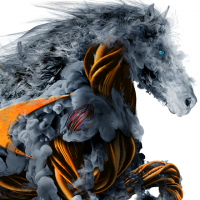 lschaedle
Newbie ✭
Hello! I clearly have no idea how to use wildcard certs. I bought one from GoDaddy because we have multiple servers/devices we need to install ssl certs on.
The first device I've done is a Barracuda WSG. The cert is working just fine, but when I try to upload the .pem file to our sonicwall tz600, it uploads just fine, shows the correct dates and other info, but when I tell the sw to use it, it doesn't work.
What I need, PLEASE, is the complete step by step dummy guide on how to make the cert that I have for my Barracuda work for my sonicwall.
Category: Mid Range Firewalls
Reply