GSM 9.3 Fresh Install ERROR Device Manager, Tree Firewalls empty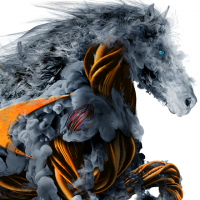 Chusito
Newbie ✭
This Tuesday, fresh install GSM9.3 (950G) (ESXi 6.5) with hotfix.MAR-22474.1+ SP1 + SP2 +hotfix.MAR-22636.1 in this order. I added the firewalls by hand, and this morning I wanted to continue and I get this error.
Is it known why this happens? I am unable to reverse it, not even restarting GMS.
Has it happened to any other?
Do I have to reinstall from scratch again?
Greetings.
Category: Firewall Management and Analytics
Reply