Constant IPsec AH Packet Dropped message.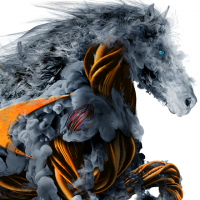 jharlfinger
Newbie ✭
Hello, I keep getting a message about IPsec AH Packets being dropped from one of my Ubuntu Nginx proxy servers. The destination is the VRRP multicast address and the catagory is VPN which is strange. Is there a reason why this is happening? Nothing seems to be wrong with the servers and their functions but I would like to find the reason these messages keep coming up and filling the logs. Does anyone know what this message exactly means?
I have a Global and SSL VPN running. This is on a TZ400 with the latest firmware.
Category: Entry Level Firewalls
Reply