Oh how I love the new SonicOS.....anyone have this problem?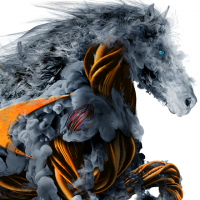 BartMan
Newbie ✭
Looks like my imported App Signature settings are broken ( Yes, I used the migration tool. Yes, I moved from a very current firmware version on my prior-gen Sonicwall ).
For the imported settings for which I had block exclusions set, I cannot set ANY field without getting this error.
If I open the settings up and try to change nothing and just hit save, then this error stops me.
If I open the settings up and try changing EVERY SINGLE field so that there shouldn't be a null, this error still appears.
Please tell me there is something I can do short of blowing all my settings out and starting from zero....sigh.
Category: Entry Level Firewalls
Reply
Tagged: