Connecting to Network Resources via VPN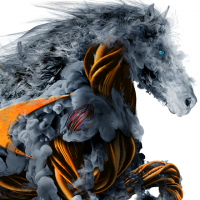 tsmith87
Newbie ✭
Hello Everyone!
I've recently swapped the firewall in my company from Pfsense to a TZ270 Firewall. We currently have 3 VLANs, and we were using OpenVPN.
I've configured the firewall portion without an issue to work within the network. I have the SonicWall connected to an Aruba switch where the VLANs are set up. I set up an SSL VPN, but once it connects I cannot connect to any of my network shares (these are being shared from our sever).
I've been working at this for about a week and I am literally going crazy; please help!
Category: Entry Level Firewalls
Reply