Assistance Needed Connection Drops on X1 Interface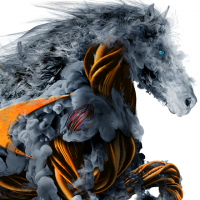 rsenio
Newbie ✭
I've recently installed a new TZ370 and have noticed that the logs are reporting that the X1 interface drops and reconnects at random times for only milliseconds. Eventually (about a week it seems) the X1 interface seems to stop responding. Rebooting either the Sonicwall or the modem fixes the issue for 4-8 hours before the alerts about the interface dropping appear in the log again. I've already replaced the ethernet cable and the ISP has replaced the modem. I've also tried turning off load balancing even though it's not in use or setup. The issues continue.
Current setup is ISP modem in bridge mode ---> Sonicwall with static IP
With the logs set in debug mode I get this during the disconnects. HELP!
Category: Entry Level Firewalls
Reply