What is the best method to the iCloud API as a CFS exception?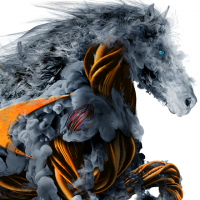 awolvesf
Newbie ✭
We have a TZ470 NSA with Gen 7 firmware.
Ever since we loaded the 7.0.1-5051 patch, we started getting a Security Services alert for mask-api.icloud.com:
Protocol: TCP
Command: Other HTTP Command
Policy: CFS
Info: 6405.
Message: Web site access denied
Is this safe to add as an exception? I know we have newer Apple devices on some wireless AP's. If so, what is the best way to go about making this exception?
Thanks!
Category: Mid Range Firewalls
Reply