TZ470 Gen7 NSA Printing from Wireless AP's on VLAN to LAN printers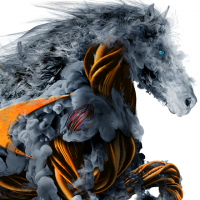 awolvesf
Newbie ✭
I need some help configuring our SonicWall TZ470 w/ Gen7 to allow printing from our Apple devices connected to AP's on a VLAN to our LAN domain printers.
We have Aruba Instant-on AP's in our office configured as a VLAN on a separate subnet, which our Apple Devices connect to.
I tried adding an Access Rule to allow any traffic from VLAN (Any) to LAN (Printer Host IP group).
iPhones and iPads are not showing the printers - stating 'No AirPrint Printers' found.
We don't currently have MultiCast Enabled. Is that something that is required?
Thanks in advance!
Category: Mid Range Firewalls
Reply