Not able to install SonicWall Capture Client after changed in SSD of Desktop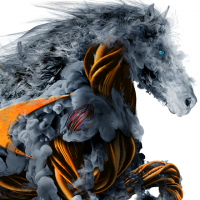 ItsMeShDs
Newbie ✭
Hello,
Our team has a SonicWall Capture Client.
We are unable to connect the SonicWall Capture Client as before after reinstallation into the New SSD in windows 10.
The installed SonicWall
CAPTURE ENDPOINT PROTECTION
Client Unlicensed
Device Status No Available License
and
THREAT PROTECTION
SentinalOne not installed.
We have tried multiple times to by Installing and Uninstalling by the Capture Client just refuses to connect to the License.
Can you help in this.
Thank You.
Shyla
Reply