Gen7 Firmware 7.0.1-5052 released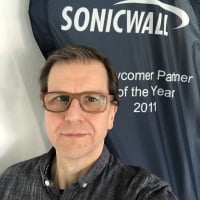 BWC
Cybersecurity Overlord ✭✭✭
In my ongoing series of Firmware announcements: 7.0.1-5052 is available for download on MSW.
The Release Notes are containing a whopping 4 Pages list of resolved bugs, I guess there is something for everyone :) This might be a summary for the whole 7.0.1-505x releases.
No experience with this release as of now, but I'll deploy it shortly.
--Michael@BWC
Category: Mid Range Firewalls
Reply