Not allow private addresses on WAN interfaces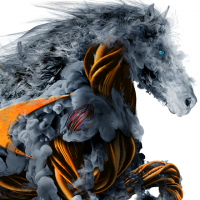 A_Elliott
Newbie ✭
This happens with all TZ/NSa units, but since you have to select a trim level to post, I'm posting it here.
How to stop routing to private addresses on WAN interfaces/Zones?
Example issue:
Using a basic network test like ping, and a VPN tunnel goes down, we still get responses from the private address (Example: 10.20.5.x) as it is also used for the ISP's equipment. Frustrating when monitoring systems show a device is UP, when in reality the entire VPN tunnel is down.
This happens on giant ranges of private subnets, so I believe it would be easier for us to STOP the traffic on our end. This is fairly simple in other firewall brands, but for the life of me, I can't find where to disable that in all of our SonicWalls. (mostly Gen 7, some Gen6's)
Category: Entry Level Firewalls
Reply