Configure failover with IPv6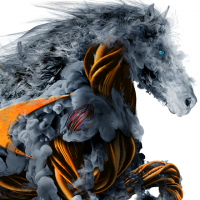 stsc_srcz
Newbie ✭
Used product TZ500
I have a TZ500 with two interfaces configured as WAN in a failover group. This group is configured for failover only. No load balancing is active or required. Each WAN interface uses its own DSL router. From the DSL providers the routers aquire an IPv6 prefix in the providers address range. So each router has a different IPv6 prefix.
Currently all interfaces on the Sonicwall are configured for IPv4 only.
In order to use IPv6 in the network on the Sonicwalls LAN interface I have to configure IPv6 on the Sonicwall also.
As of now I found very limited info on doing IPv6 failover online. If there is such material available I would be more than happy for a hint.
Category: Entry Level Firewalls
Reply
Tagged: