SMA user accounting on NSA issue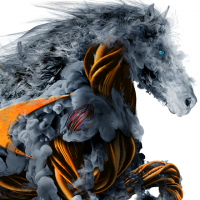 gabfot
Newbie ✭
Hello all,
I'm a newbie with SMA products and got an issue. I use SMA with AD user logins and after login, the NSA firewall is not received the user login name. In this case, if I have an AD group filter on the NSA network rule user can not reach the dev tools for example. In the NSA users tab, I see the login IP as an unknown user.
Can you please advise me something where to start?
Devices: NSA 2600 & SMA 410
Thank you!
Category: Mid Range Firewalls
Reply