Can't change Nxconnect.bat (NetExtender client)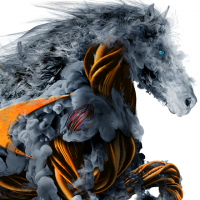 suporte_ti_ancora
Newbie ✭
Hello,
I'm using Windows 10 and trying to add some commands to Nxconnect.bat present in NetExtender client installation folder but I'm getting the message that I don't have permissions when I try do that.
I already tried by installing in other computer, completely remove and reinstall it, ran notepad as admin and then open Nxconnect.bat, ran NetExtender as admin, tried to change the Owner folder / file, tried to change the file on Windows safe mode, but all of them without success.
Anyone have an idea about what can I do to resolve it? What I need is add "gpupdate /force" and other some commands to change DNS settings.
Thank you.
Reply