NSA 3650 can boot-up in Safemode but can't Boot up outside Safemode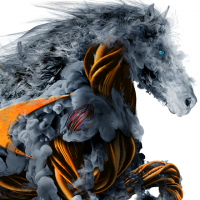 JBjudloman
Newbie ✭
Hello,
I have NSA 3650 firewall, in the recent days it was working normally and booting and doing its job. Then one day my NSA 3650 didn't boot up and keep on restarting. I uploaded latest firmware using safe Mode but no luck.
Is there anyway I can fix this? Or it is already hardware failure?
Thanks!
Note: my NSA 3650 suffered from intermittent power failure in the past few days since my inverter battery was bloated and need to replace..
Category: Mid Range Firewalls
Reply