TZ 470 with SonicOS 7.0.1-5051 not displaying Let's Encrypt webite SSL certificate properly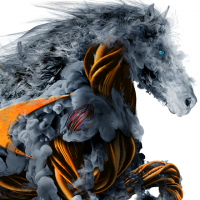 awolvesf
Newbie ✭
We're having problems configuring our TZ470 to allow updates to SSL certificates on our public website/domain. Note: DPI-SSL is disabled. No systems in our current LAN can access our website without getting a falsely expired SSL alert. Some users can bypass the non-secure notification; others get an HSTS error with no other options.
I show an expiration date of 3/7/2021 on the SSL via Let's Encrypt, but outside users show a valid SSL. I tried importing the intermediary R3 CA Certificate to the SW mgmt portal + rebooting with no luck.
Any other suggestions? Thank you!
Category: Mid Range Firewalls
Reply
Tagged: