Just how does exclusion/inclusion work in client dpi-ssl?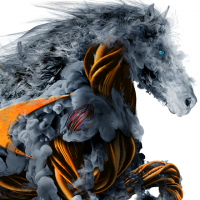 wje
Newbie ✭
I've done much searching, read the (vague) documentation, still haven't found how exclusion/inclusion works.
My specific use case is that I want to exclude everything on my LAN, so I set exclude to 'LAN subnets', which does resolve to what I want to exclude. But, I want to include some specific IP addrs in that subnet, so I created a group with those specific addrs and set include to that.
Issue, really not clear the specific IPs are being included. So, is the logic that exclude is the 'default' set, and include overrides that? Or something else? If something else, how do I do what I want to do?
Thanks, Bill
Category: Mid Range Firewalls
Reply