VPN Warning IKE Responder: IPsec proposal does not match (Phase 2)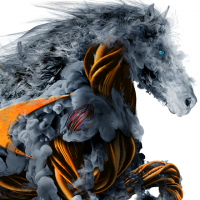 Baudet
Newbie ✭
Sorry if this is asked already, I didn't see it when searched.
My logs are filling up with this message, but all settings between the sites are a perfect match. Is this normal behavior during renegotiation? Does this indicate an issue?
The Article I found in the KB states "IKE Responder: IPSec Proposal does not match (Phase 2)
The initiating SonicWall sent an IPSec proposal that does not match the responding SonicWall during Phase 2 negotiations. There should be an additional error message in the responder log specifying the proposal item that did not match."
However, as I stated earlier, all settings are the same on both sides. Is there a suite of proposals that are sent until a match is found, and is this logging all the failed matches?
The tunnel is UP and passing traffic, but the logs are full of these entries.
Category: Entry Level Firewalls
Reply