Why does setting up a Many-to-Many Nat require a license?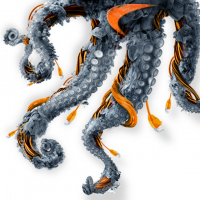 Zyxian
Newbie ✭
Hello all.
I just got a TZ470. I have a block of 16 IPs. To NAT them the documentation says to go to Object -> Match Object. When I do it says "Upgrade Required.... Contact SonicWall, Inc. for details on upgrading."
Isn't basic NAT'ing part of the TZ470?
Category: Entry Level Firewalls
Reply
Tagged: