IPSec and ATP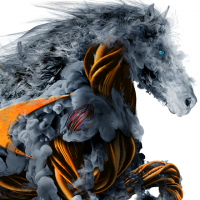 César_S
Newbie ✭
Hello everyone.
I hope that everyone's doing well.
I have a little question.
I have an IPSec connection between two sites, between these two sites I have a DFS set up.
Now, each time a file is created on the DFS share, these file is copied to the other site but its intercepted by ATP.
Is there anyway to stop ATP on VPN zone?
I tried to search but didn't find anything about it.
I could create an exclusion list were I would add the DFS servers, but this would stop ATP on the WAN zone for these servers. I would like just to stop it when files were transferred by VPN.
Thank you in advance
Category: Entry Level Firewalls
Reply