NSA 3500 - Export/Save Configuration Problem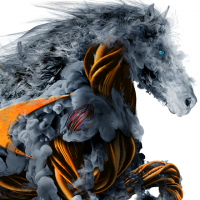 Kip_Cool
Newbie ✭
Hello,
We have a Sonicwall NSA 3500, equipped with an old firmware (SonicOS Enhanced 5.9.0.3-117o)
I would like to update it to version 5.9.2.7-5o
(Latest version available for this product)
Before that, I want to save the configuration:
System --> Settings --> Export Settings --> Export
When I click on the "Export" button, I get the message:
"The Website cannot display the page", so I cannot export the configuration.
Still in Settings, if I click on "Create Backup"
I get the message "System Backup failed"
And I realized that if I restart the device, the configuration is lost and it returns to the previous state.
I know it's an old model of device....
Any help will be welcome.
Category: Mid Range Firewalls
Reply