The official end of the line for Gen 6.5 devices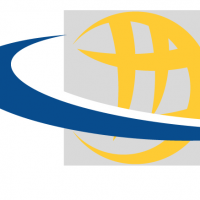 Larry
All-Knowing Sage ✭✭✭✭
Take a look at the very recently updated https://www.sonicwall.com/support/product-lifecycle-tables/
Mid-April 2026 is the official end of the line for Gen 6.5 devices.
I've already devoted time this afternoon to downloading my tenant information from MySonicWall and adding the appropriate dates to build a spreadsheet of products and subscription end dates to craft my clients' extension and and replacement strategy.
At best, I'd advise you to put some of these dates on your planning calendar, and included the topic of Gen 7 replacements during your client quarterly business reviews.
"Hi ho" as those seven dwarfs were fond of singing.
Category: Technology and Support
Reply