SMA500V Always on VPN?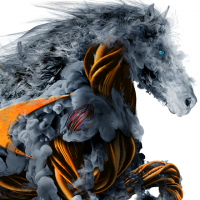 kennymathews2003
Newbie ✭
I'm running SMA500V 10.2.1.4-31sv
I have several laptops joined to my domain that needs to log into the VPN before logging into windows when they are off-network. I've discovered and contacted SonicWALL regarding the issue where the network login icon is removed on the latest version of the net extender. Right now my solution is to keep the laptops on the older version of the net extender.
I've thought maybe it would solve my problem by switching over to an always-on VPN. However, I've enabled this feature and it doesn't appear to either work with this version of net extender or I'm missing a step. Has anyone successfully deployed an always-on VPN with the SMA appliance on the current release?
Category: Secure Mobile Access Appliances
Reply