Load Balancing & Failover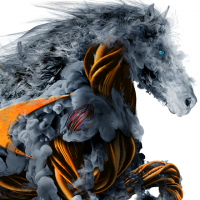 Treken
Newbie ✭
Hello,
Wonder if anyone can help - we have a Tz370 with 3 WAN Connections:
WAN1 - 400Mb Wideband leased line
WAN2 - 80Mb/20Mb FTTC
WAN3 - 80Mb/20Mb FTTC.
Is it possible to setup the Sonicwall - so that all traffic uses WAN1 - but if that connection fails, then it will failover to WAN2 and 3, but load balance using Ratio?
Is there a guide available to use in this scenario?
thanks in advance.
Ken
Category: Entry Level Firewalls
Reply